In addition to our local market procurement and supply capabilities, Acnos Pharma also has an extensive network built on long-term relationships with trusted global vendors.
Via this network of qualified vendors, we have access to a vast portfolio of products which we are able to trade globally, consisting of: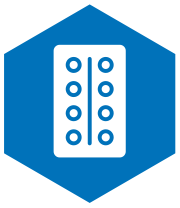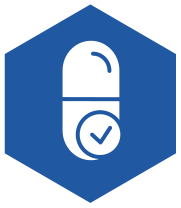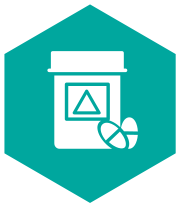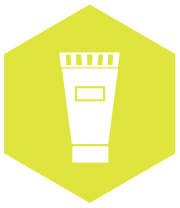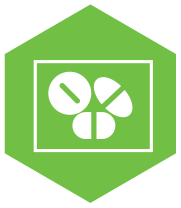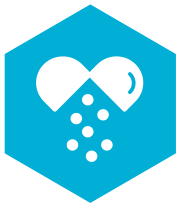 We guarantee a reliable and secure supply chain which allows for complete traceability at any time
We offer import services for international drugs according to §73.3 of the German Medicine Act (AMG). This includes the research and procurement of medicines which are generally or temporarily unavailable on the market. We provide:
Client-based portfolio management
Stable price structure
Logistics solutions
Expertise. Delivered.
Further, we guarantee a reliable and secure supply chain which allows for complete traceability at any time. Our new state of-the-art warehouse has validated and effective quality assurance systems in place in order to handle drugs to the highest possible quality standards. We can offer:
Storage and supply of pharmaceutical products
Supply chain optimization
On-time delivery
Decommissioning of stock
Full FMD compliance and traceability (Falsified Medicines Directive)
Import and export of medicines

Qualified personnel available to handle any Medical Information, Regulatory or QA queries