Your specialized Partner in Clinical Trial Supply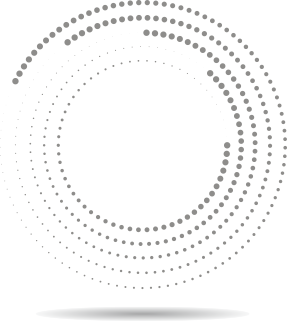 A vital resource for clinical trials, Acnos Pharma provides clinical supply services to companies around the globe. Whether it is a comparator, reference drug, Investigational Medicinal Product (IMP), co-medication, rescue therapy, or controlled drug you require, Acnos Pharma are ready to meet your demand with innovative solutions.
Speak to one of our experts today and see what we can do for you.
Email info@acnospharma.de for more information or call us on : +49 30 7551 0215.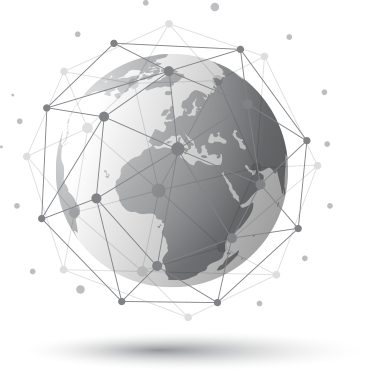 On time delivery to the world's markets.
We understand that even the smallest delays in delivery can have serious ramifications for our customers and their patients; that's why our partners trust Acnos Pharma to deliver on time, in full, with true German efficiency, wherever in the world that might be.
Read More
Expanding for the Future
Crossing borders and redefining industry standards with our new, 1700m2 state-of-the-art, fully temperature-controlled warehouse.
News
17 March 2020

An Update on the COVID-19 Situation

05 September 2019

Acnos Updates
Connecting patients to life altering medication.