Whilst working with some of biggest players in the industry, Acnos saw a gap in the market for the business. Customers consistently provided feedback that they wanted the wisdom of experience but communication, service levels and personal touch that can only be provided by a smaller player. Striving to fill this void, Acnos established its Clinical Trials division in 2018.
Custom Strategic Solutions provide a competitive edge: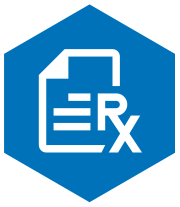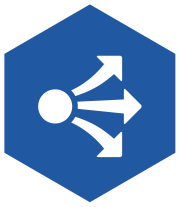 De-Risk Your Supply Chain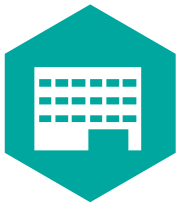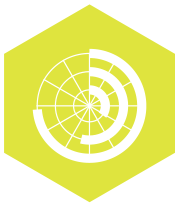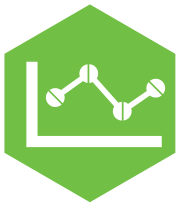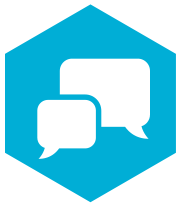 At Acnos, we pride ourselves on being a small, highly professional team who provide personal service. Each account is led by an experienced, dedicated project manager and receive senior management and business development support. Your team will:
Perform an in-depth assessment of the supply chain in order to determine the best strategy specifically for your trial and documentation requirements; and
Provide advice, insight, guidance, recommendations and strategies for procurement, based on their thorough analysis and taking into consideration any socioeconomic factors and market trends that could impact supply
Agility to adapt:
We also know that trial designs and strategies can, and often do, change; we can react quickly to any changes and look at other markets and solutions tailored to the updated request. We aim to go direct to manufacturer wherever possible to keep the supply chain lean but we will adapt our strategy based on your requirements and can provide centralised and local sourcing options, or a combination of the two.
Tailormade services:
Going further than just sourcing, Acnos Pharma are on hand to offer the following additional services to save you time and investment:
Regularly monitored drug supply forecasting to reduce overage and spend. Foresight of future demand allows for proactive rather than reactive responses to sourcing in the case of supply problems
Return and destruction services at the end of a study to dispose of unused medication
Storage and warehousing
Regulatory and Medical Information
Not an 'off the shelf' sourcing company, we have designed and built our own custom-built CRM platform, on which we have an in-depth history of all the drugs we have ever purchased. We know exactly who to ask when we have a request and pride ourselves not only on our access but also on our quick turnaround times. Building a better future for the next generation through our ethical, environmental, and climate initiatives
Risk Mitigation:
Through a combination of risk analysis and review on an operational, financial, environmental, regulatory and reputational level, we mitigate risk at every stage of the supply chain. This includes:
Systems:
Stock into our state-of-the-art warehouse complies with the Falsified Medicines Directive (FMD), and subjecting it to a stringent booking-in process
As part of our ongoing commitment to maintaining meticulous quality standards we have implemented the US 21 Code of Federal Regulations (CFR) Part 11 validated computer system. This includes our CRM system, document management system, temperature control system and all other aspects of our infrastructure and computer systems
Our in-house server and all network hardware is backed up and validated
State-of-the-art Quality Management Systems (QMS) allowing full, end-to-end traceability
Sourcing:
Innovative, sustainable, flexible solutions generated by an in-depth analysis of the market and intelligence captured by our custom-built and validated CRM system
Ethical sourcing
Qualified supplier network
Pedigree and other relevant accompanying documentation
Best-in-industry courier network
Specialists:
Regulatory and Medical Information experts on staff
RPs and pharmacists on site
Sustainability:
Building a better future for the next generation though our ethical, environmental and climate initiatives