A stellar supplier network
It takes unique relationships, trusted partners and a stellar reputation in the industry to source comparator drugs directly from manufacturers. Acnos Pharma has forged longstanding, direct relationships with a multitude of pharmaceutical manufacturers, authorized distributors and wholesalers who allow us access to large quantities of product in order to meet our customers' needs without compromising local supplies.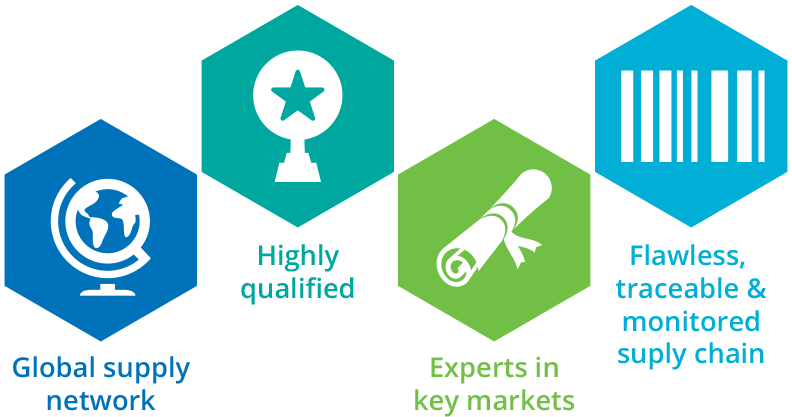 Global Drug Sourcing
In addition to our local market procurement and supply capabilities, Acnos Pharma also has an extensive network built on long-term relationships with trusted global vendors. Via this network of qualified vendors, we have access to a vast portfolio of products which we are able to trade globally, consisting of: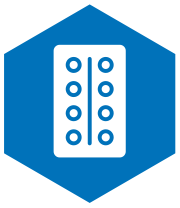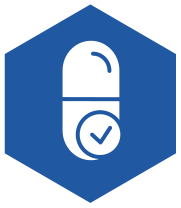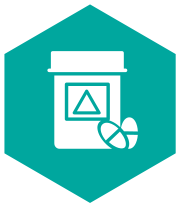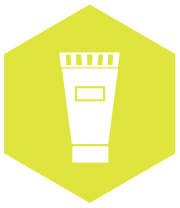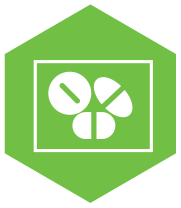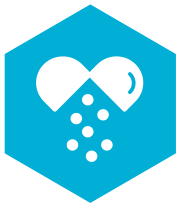 We offer import services for international drugs according to §73.3 of the German Medicine Act (AMG). This includes the research and procurement of medicines which are generally or temporarily unavailable on the market. We provide:
Client-based portfolio management
Stable price structure
Logistics solutions
Delivered.
Further, we guarantee a reliable and secure supply chain which allows for complete traceability at any time. Our new state of-the-art warehouse has validated and effective quality assurance systems in place in order to handle drugs to the highest possible quality standards. We can offer:
Storage and supply of pharmaceutical products
Supply chain optimization
On-time delivery
Decommissioning of stock
Full FMD compliance and traceability (Falsified Medicines Directive)
Import and export of medicines
Qualified personnel available to handle any Medical Information, Regulatory or QA queries
Narcotics – Complexity. Simplified.

Controlled drugs inherently add to the complexity of the clinical supply chain, but with over a decade of experience and a team of experts at hand, Acnos Pharma truly understand the additional regulatory aspects that accompany them and are here to support you throughout the duration, ensuring safety and compliance every step of the way.
We assist our partners with sourcing and supplying controlled drugs and exempt preparations for a wide range of therapies, and regularly ship to local patients, pharmacies, clinics and wholesalers. Working with our network of qualified specialist vendors and many leading international pharmaceutical companies we have access to an extensive portfolio of controlled substances, and combined with our expertise in handling highly sensitive products, we can break down the barriers that prevent patients from receiving the medication they need.
Get in touch with one of our specialists today. Email us: info@acnospharma.de  for more information or call us on Tel.: +49 30 7551 0215 Unique relationships, trusted partners and a stellar reputation in the industry