At Acnos, we pride ourselves on being a small, highly professional team who provide customized service.
Each account is led by an experienced, dedicated project manager and receive senior management and business development support.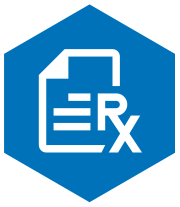 Comparator Procurement & Supply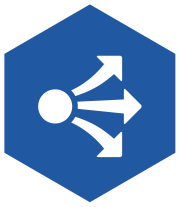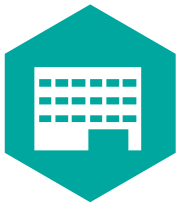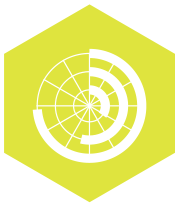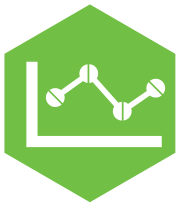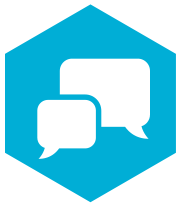 In all phases of a clinical trial our team will perform an in-depth assessment of the supply chain in order to determine the best strategy specifically for your trial and documentation requirements.
And provide advice, insight, guidance, recommendations and strategies for procurement, based on their thorough analysis and taking into consideration any socioeconomic factors and market trends that could impact supply
This structure allows us to offer our customers cost saving, fast, flexible and reliable feedback at a high value service level