A specialized pharmaceutical company in a highly dynamic market.
Acnos Pharma was established in 2013 with the goal of centralizing and optimizing the local market supply for pharmacies and hospitals.
Acnos Pharma has since developed into a specialized international pharmaceutical company holding its own in a highly dynamic and competitive environment. Acnos Pharma operates with a network of vendors and customers around the globe in various business fields including:
Global sourcing for clinical trials
The local sourcing of controlled drugs
Wholesale supply of branded and non branded pharmaceuticals
In addition to the commercial excellence Acnos Pharma has demonstrated over the past five years, the company has become renowned for its diligent and rigorous quality standards which are meticulously managed and adhered to.
As we continue to expand our supply channels, customer base and portfolio of services, we look forward to what the future holds.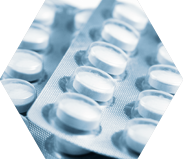 At the Start
Acnos Pharmahandel GmbH was founded by a group of pharmacists to provide prescription medication to local German pharmacies, healthcare facilities and wholesalers.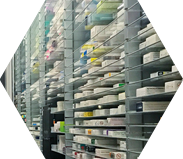 Becoming Established
Acnos Pharmahandel GmbH was acquired by a conglomerate of founding pharmacists as well as commercial pharmaceutical managers
Warehouse established with capacity of 30m2
Commercial office established in Berlin and the General Sales division was launched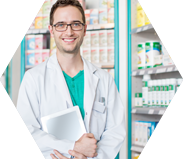 Expansion
Extension of warehouse to over 400m2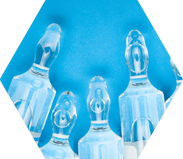 Extending The Business
The commercial office in Berlin expanded
GDP Compliance approved
Regulatory affairs unit established
Controlled drugs licence and veterinary licence approved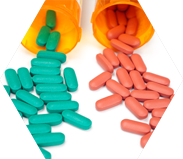 New Comparator Sourcing Service
Comparator sourcing department was launched
Name change from Acnos Pharmahandel to Acnos Pharma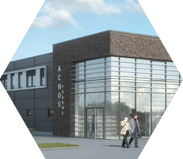 Preparing For The Future
Extension of warehouse up to 1,700m2
Special customs storage approved at warehouse
Falsified Medicines Directive (FMD) and 21 Code of Federal Regulations (CFR) Part 11 implemented
Establishment of international company design